Mowing
At Premier Mowing & Tree Service we started by mowing lawns more than 10 years ago and we still are going strong. Let us take care of all you lawn mowing needs. Includes mowing, trimming, blowing and clean up.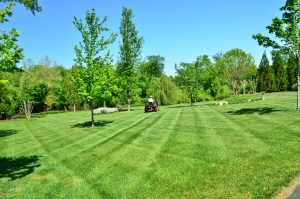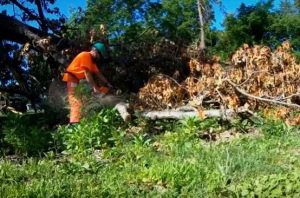 Tree Removal
Old and dying trees can put not only your property but you neighbor's property at risk. A falling tree or limb can cause thousands of dollars in damages, not to mention an incredible hassle. Tree removal is a big job requiring a good amount of expertise and specialized equipment. This is why it's prudent to hire a company.
Tree Trimming
The practice of tree trimming consists of making strategic cuts to certain limbs and branches with the aim of improving a tree's heath, appearance and/or performance. Trimming the correct amount off of a tree is absolutely essential to the success of the life of the tree.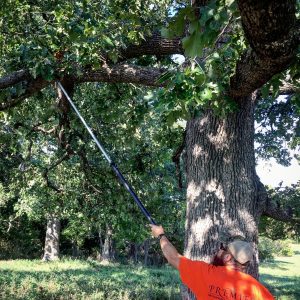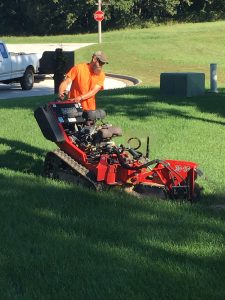 Stump Removal
Was there a mystery tree stump on your property when you acquired it? Did you chop a tree down and decide to cut costs by leaving the stump in place? We offer stump removal services to grind away and remove any stump at a price you can afford.
Small Landscaping Projects
Specializing in small landscaping projects, whether it be planting some trees or bushes to adding rock around your home or business, we can do the job. We take pride in making your landscaping projects look great.
AND EVERYTHING ELSE
Planting
Brush Removal
Spring & Fall Yard Cleanup
Maintenance While You're Away
and More!