Commercial lawn maintenance in the Ozarks can be challenging. Not only can the weather in southwest Missouri be extreme but each property has its own unique needs and specialized care. The good news is that with Premier Mowing & Tree Service at your side, you can rest assured that your commercial property will look its best all year round thanks to our experienced staff and individualized lawn care and maintenance plans. We serve many properties in the Springfield area so we know what it takes to get the job done.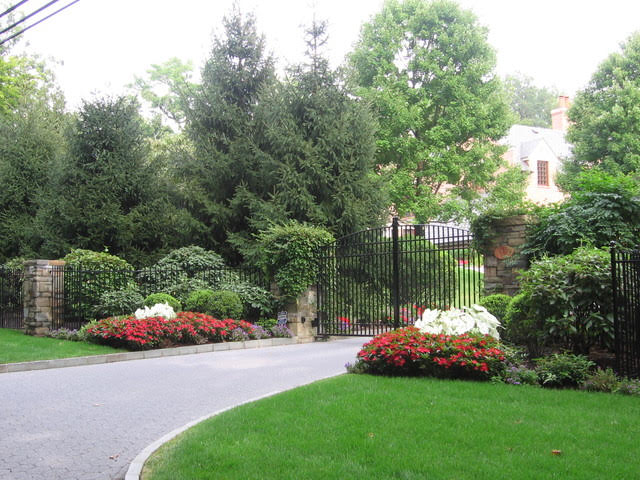 Weeding– We provide biweekly or monthly weeding of landscaped areas. This includes pulling unwanted weeds that make their way in bed areas. This is a constant problem regardless of what steps are taken to prevent them. We love bending over and getting our hands dirty and pulling those unsightly plants.
Leaf clean up– At Premier we love the color changes that fall weather brings to our trees. Once the fall is over and the inevitable happens, properties can be left with a very large mess. Without removing the foliage that has fallen, the grass that we have taken care of all year can begin to die due to leaf build up. At Premier we know the importance of leaf removal and offer it for commercial properties. 
Also included in our commercial services are all our residential services.