We are dedicated to maintaining high satisfaction when it comes to your property's needs. We have been in business for more than a decade serving Springfield and the surrounding area. Our unique perspective gives us the knowledge of the challenges facing all four seasons the Ozarks goes through. We are dedicated to building long-term customer relationships based on high quality performance.
Free Estimates: 417-849-1166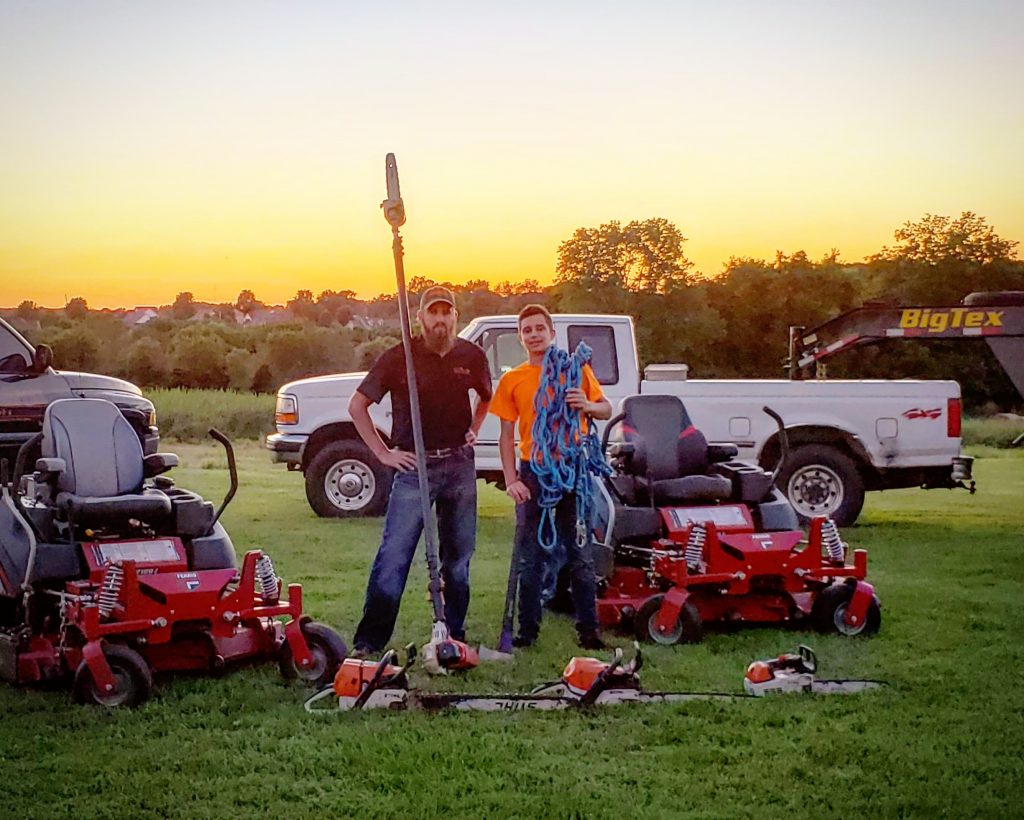 What People Say About Premier
"Professional, Reliable and Extraordinary. Premier Mowing and Tree Service is amazing! We purchased a vintage farm in the area, it had a 70 ft Sycamore tree that had grown into the corner of a block outbuilding. Dan (the owner) knew what to do. It was a mammoth! It had more than a 2 and a half foot diameter. It was a delicate extraction, the tree was embedded in the building. Dan was able to safely remove the tree and then proceeded to grind the stump."
"Been using Premier for a couple of years now and they always do outstanding work and very professional. I highly recommend Dan and his services."